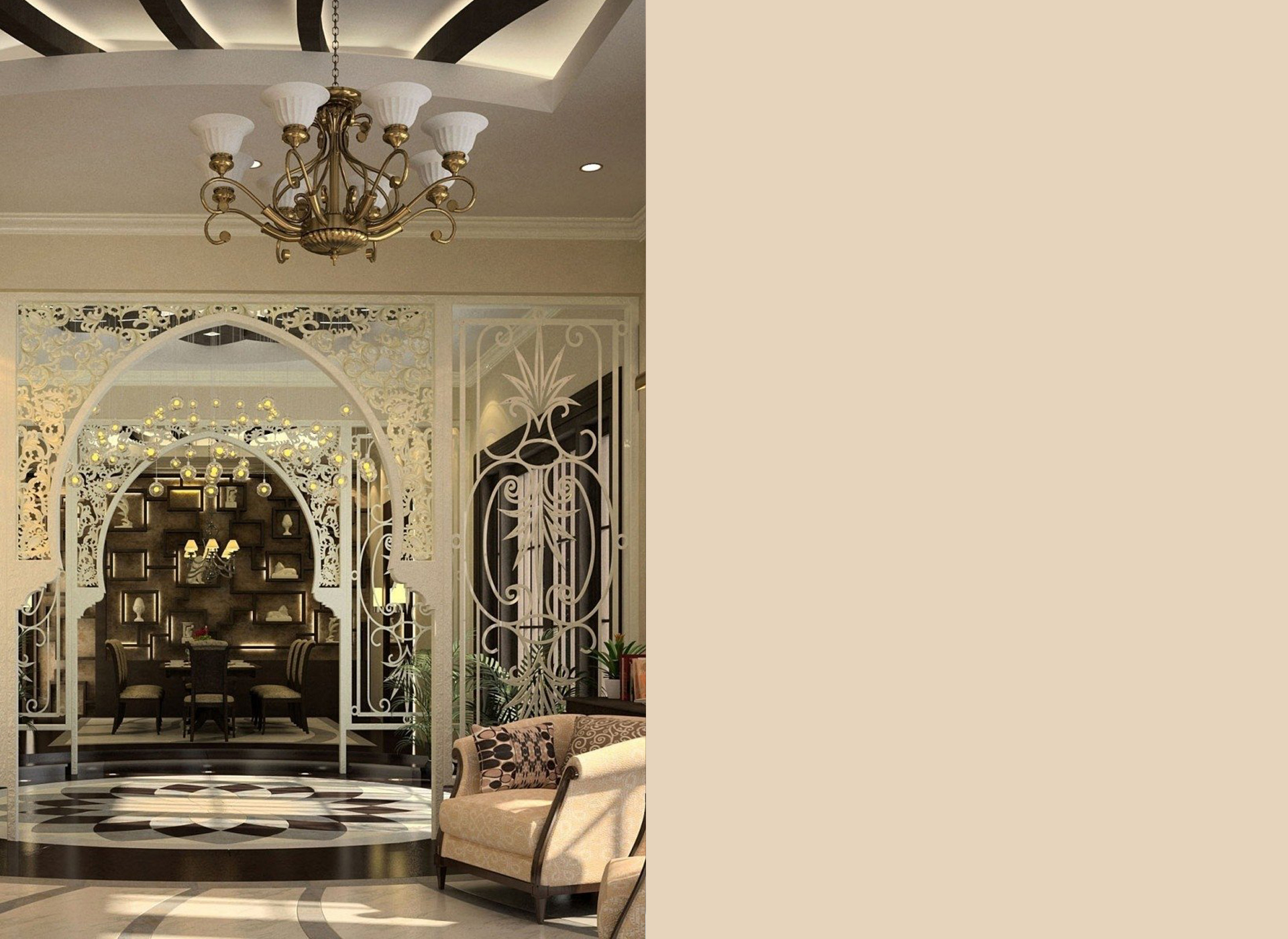 WE CREATE WITH YOU AND FOR YOU
Eye Interior is a creative interior design firm with a national presence. An exclusive and sought after design firm, it is known locally and internationally for metamorphosing offices and high end residences by infusing contemporary trends into the original structure of spaces, keeping in mind and enhancing it's original essence.

---
EXPERIENCE
Our esteemed clients include commercial spaces, residences, hospitality, banking services, small to medium enterprises, retail outlets and corporates.
---
OUR OFFER
We deliver quality material, creatively design and source furniture according to the client's budget and brief, keeping in mind the client preferences, taste and lifestyle.
Unique Engineering and Innovation.
Time and Energy Commitment